Clinical Practice
Mr Khitish Mohanty
Consultant Trauma & Orthopaedic Surgeon, UK
Total Hip Replacement
Mr Mohanty performs all types of hip replacements as dictated by clinical needs. He performs cemented, uncemented and hybrid total hip replacements.
Mr Mohanty is particularly experienced in carrying out reconstruction and hip replacement following fractures or injury to the hip socket or the ball of the hip (femoral neck).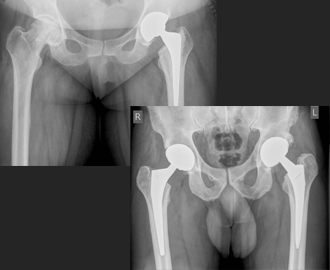 Total Knee Replacement
Mr Mohanty performs a vast number of total knee replacements in his practice. This includes cemented and uncemented knee replacements.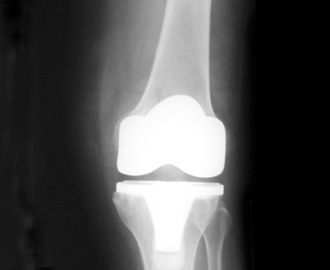 Sacro-Iliac Joint Surgery
Mr Mohanty specialises in percutaneous minimally invasive stabilisation and fusion of painful and unstable sacro-iliac joint. He is one of the few surgeons in the country who expertise in this specialised technique of keyhole stabilisation of painful sacroiliac joint.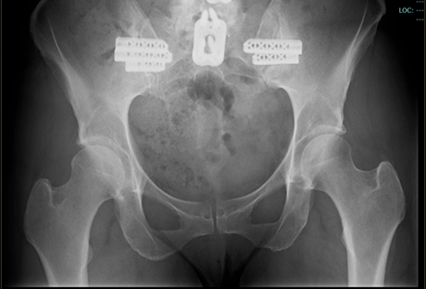 Pelvic Surgery
Mr Mohanty is the only surgeon in Cardiff with a special interest in surgical treatment of pelvic conditions. He deals with acute fractures of pelvis and hip socket and also carries out complex reconstruction following trauma.
Mr Mohanty has specialised expertise in dealing with post pregnancy pelvic instability and has carried out many successful stabilisations in women with painful instability of pelvis following childbirth.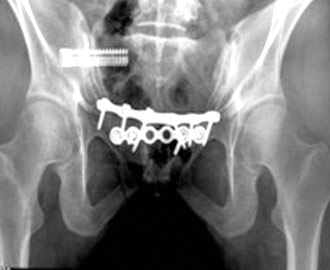 Fracture Surgery and Post Traumatic Reconstruction
Mr Mohanty is a fellowship trained specialist in fracture surgery and manages all types of complex fractures. Mr Mohanty also routinely carries out delayed reconstruction of fracture and deals with unhealed fracture and correction of mal united fracture.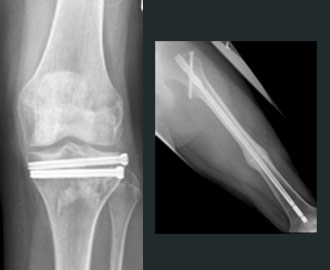 Chronic Leg Pain and Compartment Syndrome
Mr Mohanty has a special interest in assessing the unusual but particularly sporting personalities with exercise related leg pain (Chronic Compartment Syndrome). He routinely carries out compartment pressure measurement and decompression in suitable cases.